Cold storage rooms are functional but invaluable facilities that are essential for preserving fresh produce and maintaining it in the best possible condition prior to sale. They may not be particularly elegant, but that doesn't lessen the need to choose one carefully based on several key variables. The more suited your chosen cold room to your business operation, the more valuable an asset it will become.
If you're planning a cold room installation, make sure you consider these factors to ensure you select the facility that is most suited to your business.

1) Understand How The Cold Room Will Be Utilised
Cold room installers can supply storage in a variety of sizes and styles so, before taking the plunge, make sure you have a clear understanding of how your facility will be used. Most importantly, decide how the cold room will support your daily operations and add value to your business.
2) Ensure The Installer Understands Your Business Needs
Cost-effectiveness and efficiency are likely to be earned by selecting a cold room that specifically meets the needs of your business. An incorrect choice could prove costly and cause logistical problems, so ensure the installer understands the workings of your business.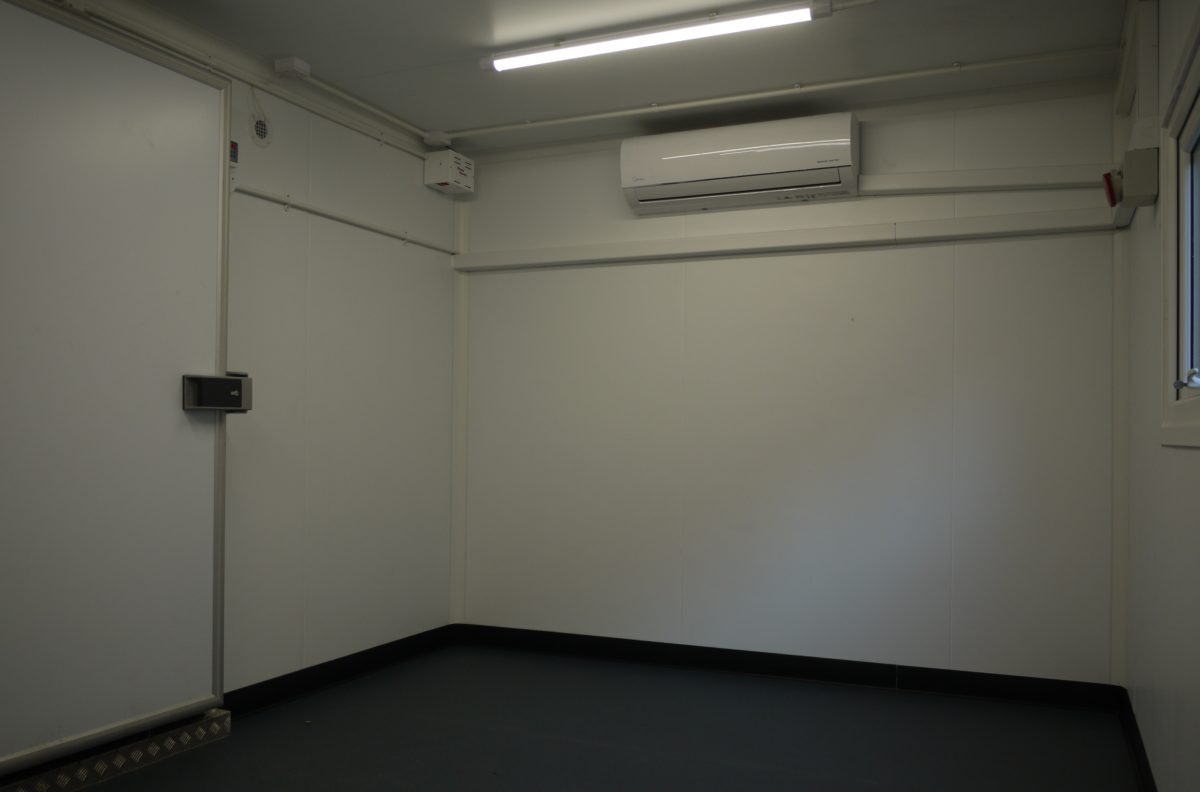 3) Calculate The Size You Require
When calculating the amount of space you require in your cold room, remember to consider how produce may be seasonal, so at certain times of the year you may need additional capacity. If your premises are not large enough to accommodate the cold room required, consider a more practical solution, such as an exterior unit.
4) Consider The Hidden Extras That Only Money Can Buy
The idea that a cold room is simply a large box for keeping produce chilled is not only inaccurate but also may tempt businesses to spend less in the mistaken belief that cheaper units are as effective as more pricey ones. Additional features, such as locks, antibacterial coating and extended warranties, may add to the initial cost but yield savings in the long-term.
5) Don't Overlook Scalability
The long-term business plans of most organisations optimistically plan for growth and, if you're anticipating an expansion, purchasing a cold room that provides extra capacity in future would be a wise move now. Also, remember that the option to store more produce could open a path to grow your business, so buying big now could make long term financial sense.
6) Decide Which Interior Features You Need
Cold rooms that feature different types of shelving or the option to arrange modular shelves in creative ways may offer your business the flexibility it needs to adapt storage throughout the year. Also, cold rooms often offer different thicknesses of insulation which will affect overall running costs.
7) Analyse The Running Costs
An important consideration for most businesses, the running cost of a cold storage room should influence which one you choose to purchase. As the units will be in almost constant use, a cheaper cold room that has higher running costs could prove to be considerably more expensive in the long run.
8) Don't Forget Aftersales Service
Cold room installers should never disappear the minute your unit is in-situ! As a key part of your operation, the room will need to be serviced to ensure it operates effectively and, should it experience technical problems, it's important to be able to call on expert assistance quickly. Check the terms of the aftersales service to ensure it meets your needs.
Find Out More
At MTCSS, we are committed to working with you in partnership to ensure your chosen cold storage room meets the needs of your business perfectly. To find out more about our design, installation and aftersales service, please get in touch.