Insulated Curtains & Antibacterial Curtains
Do you use standard PVC strip curtains or plastic strip curtains in your chiller or freezers cold room? MTCSS can supply and install a range of insulated strip curtains for your walk in cold rooms – insulated curtains are a more energy efficient and effective alternative, protecting your products and resulting in energy savings.
MTCSS have a range of insulated curtains product for your business – we can provide insulated solutions for your walk in chillers, walk in freezers and refrigerated vehicles. We also have options for antibacterial strip curtains for use in clean rooms and pharmaceutical cold rooms.
Cold Stop Insulated Curtains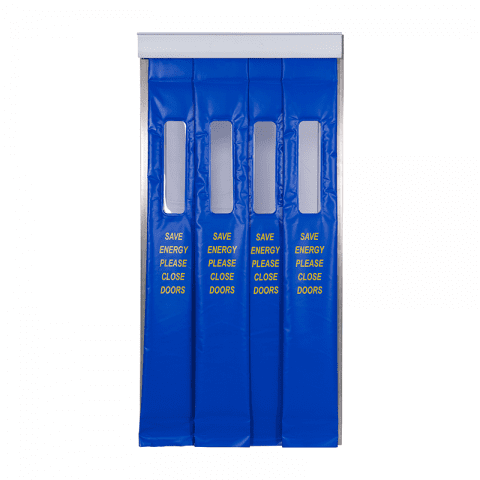 An energy efficient alternative to plastic strip curtains
Available in standard widths of 300mm and bespoke heights
Ideal for food & drink cold rooms, warehousing & logistics and more…
Cold Stop Sliding Insulated Curtains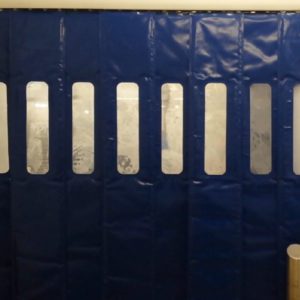 The sliding insulated curtains are ideal for chillers with large volumes of traffic
This alternative to plastic strip curtains is more energy efficient and has greater insulation properties
Back Stop Curtains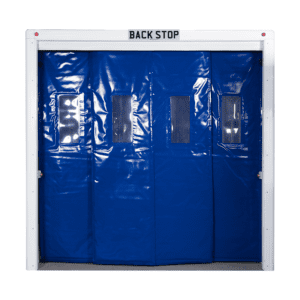 An insulated flexible barrier designed to reduce energy loss from the back of a refrigerated vehicle
Reduce the time your products are exposed to external temperatures
Multi Stop Curtains
An insulated flexible barrier designed to reduce energy loss from a refrigerated vehicle
Multi stop curtains provide easy access during loading & unloading whilst retaining the temperature required with the vehicle rear doors open
Bio Gard Curtains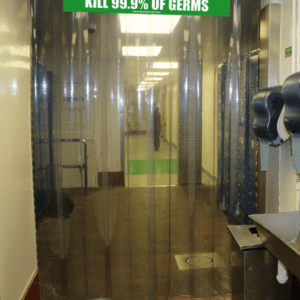 Bio-gard Antibacterial Curtains will help reduce the risk of spreading diseases and pandemics
Enriched with Steri-touch to stop the spread of germs