Industrial Cold Rooms
Chiller Cold Rooms, Freezer Cold Rooms & Ambient Areas
Whether you require an walk in chiller, a holding freezer, meat cold storage, a pharmaceutical cold room, a temperature controlled clean room or an ambient storage area – MTCSS has the knowledge and expertise to design and deliver a cold storage solution to suit your application, specification and industry requirements.
MTCSS can design, supply and install every element of your cold storage solution – from your chiller or freezer cold room and insulated doors to refrigeration, lighting and flooring. We have worked with a huge range of industries, providing cold room design and installation to suit all applications and specifications. The MTCSS team work with you to understand your business and its processes to ensure we design and deliver an efficient and innovative temperature controlled solution.
Our walk in cold rooms are designed and built bespoke to your requirements, using high quality products and adhering to building, hygiene and health & safety standards when required.
MTCSS aim is to deliver a temperature controlled solution to enhance your business. Our custom cold rooms are designed with you, our customer, in mind – if you are unsure what you're looking for you can get in touch with a member of our team to discuss your ideas and requirements. You can call us on 01886 358294, email us at sales@mtcss.co.uk or fill an enquiry form here!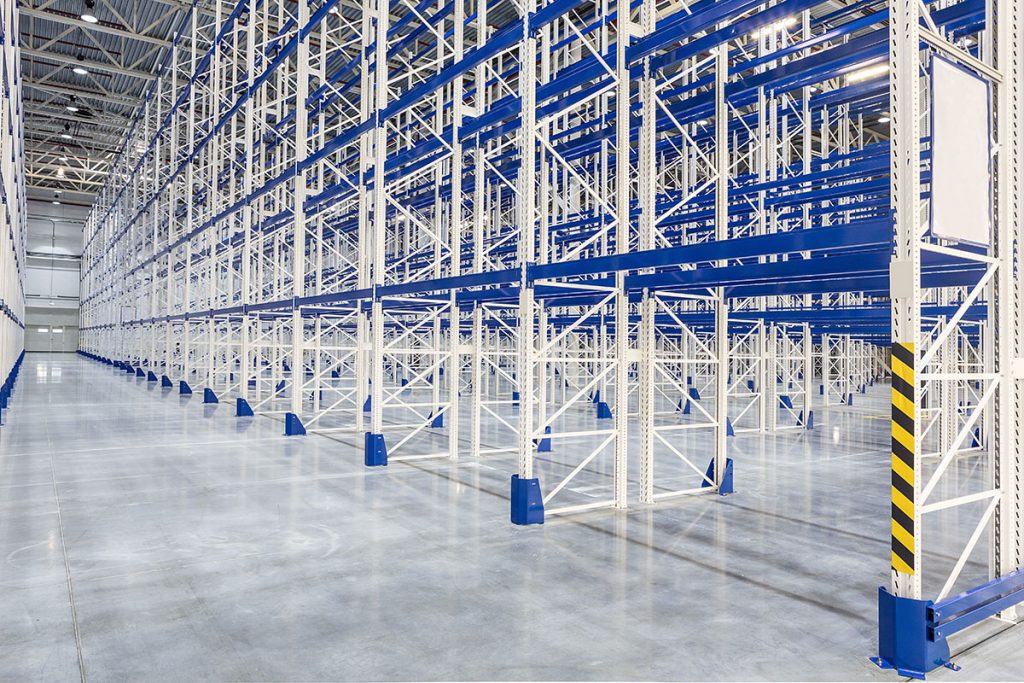 Ideal for:
• Fruit and vegetable produce
• Cooked food products
• Smoking or curing meats and fish
• Pre-prepared ready to eat foods
• Pharmaceutical and medical products
• Storing industrial components
• Bakeries, butcheries, restaurants, warehouses, farm shops, mortuaries and more…
For temperatures ranging from +0°c to +8°c
Walk in chiller cold rooms are ideal for a wide range of uses, from storing produce to preparing food products. With temperature ranges from +0 to +8 degrees, chiller cold rooms can be designed by MTCSS to suit any size requirements (from 2m to 200m and beyond!) and they are a more efficient alternative to using multiple commercial refrigerators.
Chillers or coolers can be built internally and externally dependent on the space you have available. We can weatherproof your unit, add locks for security and the MTCSS team will take any other requirements into consideration as we design your custom cold room.
---
Ideal for :
• frozen foods eg. ice cream, ready meals
• frozen meats and fish
• automotive and aeronautical parts
• electrical goods storage
• restaurants, butcheries, bakeries, blast freezers, holding freezers and more…
For temperatures ranging from -40°c to +0°c
Walk in freezers can be designed to suit your cold room requirements – whether you need to build your freezer inside a building or outside to save on space, MTCSS can provide you with a solution. Freezer cold rooms are ideal for a wide range of applications and industries, whether you need a small capacity walk in freezer for your butchery facility or you need a large capacity freezer cold room for an abbattoir – MTCSS can design and build a freezer cold room to suit your specifications.
But what if you want a walk in chiller AND freezer? MTCSS can supply and install dual compartment cold rooms, a combination chiller and freezer (or two chillers, or two freezers!) – which is essentially one cold room, split into two walk in compartments with separate refrigeration units.
---
Ideal for:
• food preparation areas
• pharmaceutical & medical storage
• food safe areas
• office spaces
• storage of electrical goods
• florists, agriculture & horticulture, food and drink manufacturing / retail and more…
For temperatures ranging from +10°c to +30°c
Ambient areas can be temperature controlled or without temperature control. Temperature controlled ambient areas maintain temperature ranges between +10 and +30°c, making them perfect for pharmaceutical / medical storage and for storing products which require a specific positive temperature to ensure the integrity of the goods is sustained.
Ambient areas without temperature control, but built from insulated panel are ideal for building offices, for dividing walls within warehouses and for creating food safe areas. The MTCSS team can even clad an existing ambient area with panel to create food safe corridors, rooms and more. Areas such as offices can be installed with air conditioning and heating to keep your employees happy all year round!
---
How A Bespoke Cold Room Can Help Your Business
MTCSS' custom cold rooms are designed and built with you in mind and we consider every element of your cold storage solution, from the traffic going in and out of your walk in cold room to the space you have available, to ensure we provide a solution to suit your cold room requirements and enhance your business.
We want to design a walk in chiller, freezer or ambient area to provide maximum energy efficiency, maximum longevity and to streamline your business. MTCSS have worked with a huge range of businesses in various, including food & drink retail and manufacturing, agriculture & horticulture, automotive & aeronautical and pharmaceutical industries.
At MTCSS you, our customer, are the priority. Our team will collaborate with you to design walk in cold rooms which will improve your business for years to come and provide cold room installation to fit in with your schedule, your budget and your needs. We offer bespoke and custom cold rooms built from the highest quality materials and we work with our supplier to provide innovative temperature controlled solutions.
You can find out more about the elements of designing and building a bespoke cold room below :
Cold Room Doors & High Speed Doors • Refrigeration & Lighting • Flooring • Shelving & Ancillaries
Contact MTcss For A Bespoke Cold Room Quote Today!
If you would like to know more about our bespoke cold rooms, walk in chiller or freezer installation, or anything else cold storage related – you can get in touch with the MTCSS team by calling our office number, 01886 358259, or message us directly on our online contact form!
Whatever your cold storage needs, MTcss will be able to help – so contact us today. Our expert head office staff will be happy to answer any questions which you may have, and can provide any advice which you may need to ensure you design the best solution for your cold room requirements.

Catherine Hester Fenwick, Ambient storage at Brabourne Wines 2021
'Brabourne Wine is a small, family run vineyard in Kent. In an Area of Outstanding Natural Beauty, a Conservation Area and with listed buildings, we needed to find a solution to store our wine without building afresh or making any material differences to the current buildings. MTCSS were amazingly flexible. They worked with us to develop a solution that fitted inside one of our outbuildings. Given the limitations on space and the requirement to have racking suitable for pallets, virtually everything about the project had to be bespoke but Darren never lost patience with the endless queries in the planning phase. Once on site, the team was professional, friendly, flexible and quick. They have delivered a solution which is perfect for our needs and exceeds our expectations. We are at the smaller end of their usual customer base, but we were never made to feel as though we were any less important than a major supermarket chain. We would certainly recommend them to anybody needing a controlled climate for storage (or any other reason)'

Chris Rudd, Frank Rudd & Sons
" From the initial enquiry to project completion, the team at MTCSS were both prompt and professional - delivering exactly to our requirements. " Chris Rudd, Frank Rudd & Sons Office Installation

Cold Room Refurbishment at Steve's Family Butchers
Steves Family Butchers now has a fantastic refurbished cold room, which actually looks like a whole new cold room thanks to MTcss cold storage solutions. We found they responded in a very quick and helpful manner which meant that they communicated well with us and kept us informed well. The refurbishment was completed to a very high standard in a professional manner. We are exceptionally pleased with the service that we received.

Farmer Jeremy Price of Oakchurch Farm
"We have been very pleased with their approach, management and timely manner in which the project has been competed, extremely pleased."

Farmer Jeremy Price of Oakchurch Farm
"We have been very pleased with their approach, management and timely manner in which the project has been competed, extremely pleased."