Shelving Solutions
MTCSS can now offer you a coldroom storage solution – we supply shelving to suit all types of specifications.
Our catering shelving products are food safe and are all manufactured to NSF standards – therefore guaranteed to meet public and sanitation requirements. Our antibacterial shelving ensure all hygiene and health & safety standards are met to suit medical or healthcare applications.
Ideal for various industries and applications, from medical & pharmaceutical to food retail & manufacture.
With 'Hygienic Shelving' and 'Robust Multipurpose Shelving' ranges available, find out which of our cold room shelving products would suit you.
Make An Enquiry About Our Shelving Solutions
Shelving with an antibacterial additive – for use in hygiene sensitive areas
For use in temperature ranges between -28°C and +100°C
440 sizes available
Quick and easy to assemble
Ideal for use in pharmaceutical, medical and healthcare storage – in addition to catering and the food & drink industry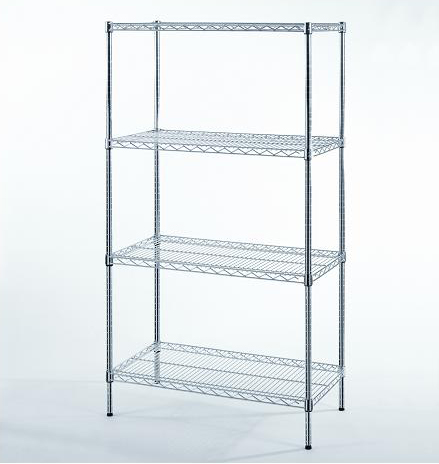 Shelving designed for use in damp or corrosive environment – ideal for use in hygiene sensitive areas
For use in temperature ranges between -38°C and +90°C
Superior strength and hygiene
Easy to clean and dishwasher safe
Ideal for use in food service industry, such as food & drink retail, food & drink manufacture, restaurants & catering – in addition to the pharmaceutical and medical industries