Cold Room Solutions for Food & Drink Retail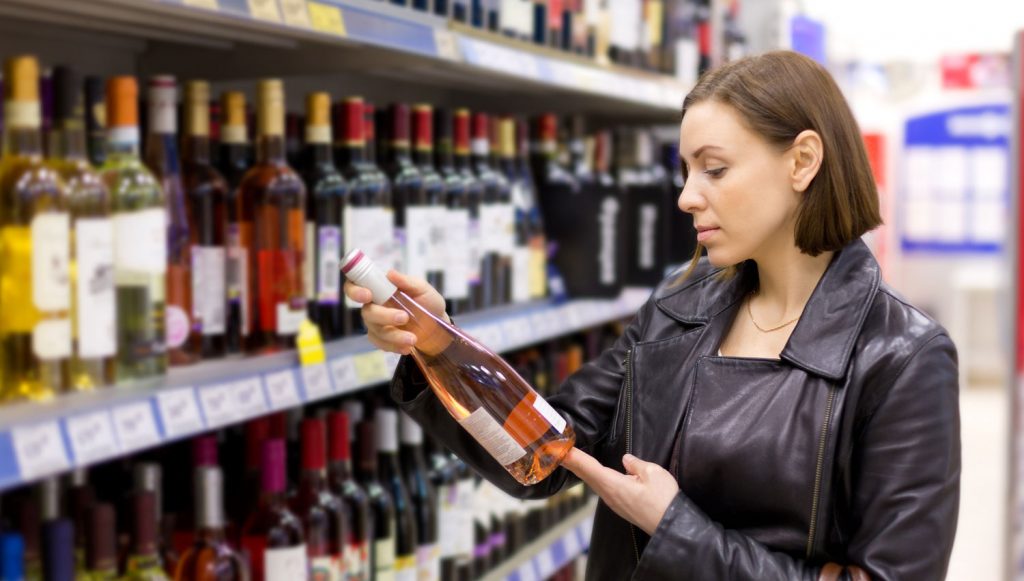 Refurbishments for Food & Drink Retail
MTCSS Retail can refurbish your existing food and drink retail cold rooms, cabinets and doors! We can improve your existing cold storage aesthetics, improve its efficiency and ensure your temperature controlled systems are complaint with health and safety regulations for audits.
There are two types of refurbishment when it comes to your food and drink retail stores, front of house and back of house refurbishment…
Custom Cold Rooms for the Food & Drink Retail Industry
MTCSS Contracts can design and build cold rooms for companies within the food and drink retail industry. We can offer turnkey temperature controlled solutions including every aspect of your cold storage solution, from chiller and freezer cold rooms and insulated doors to cold room flooring and refrigeration systems.
We will be sure to work with you to create a cold storage solution to enhance your business and its processes. If you would like to discuss your requirements further, or you would like more information, please get in touch! You can call us on, 01886 358276; email us at, sales@mtcss.co.uk or fill in our enquiry form!
Case Study