Cold Room Solutions for Food & Drink Retail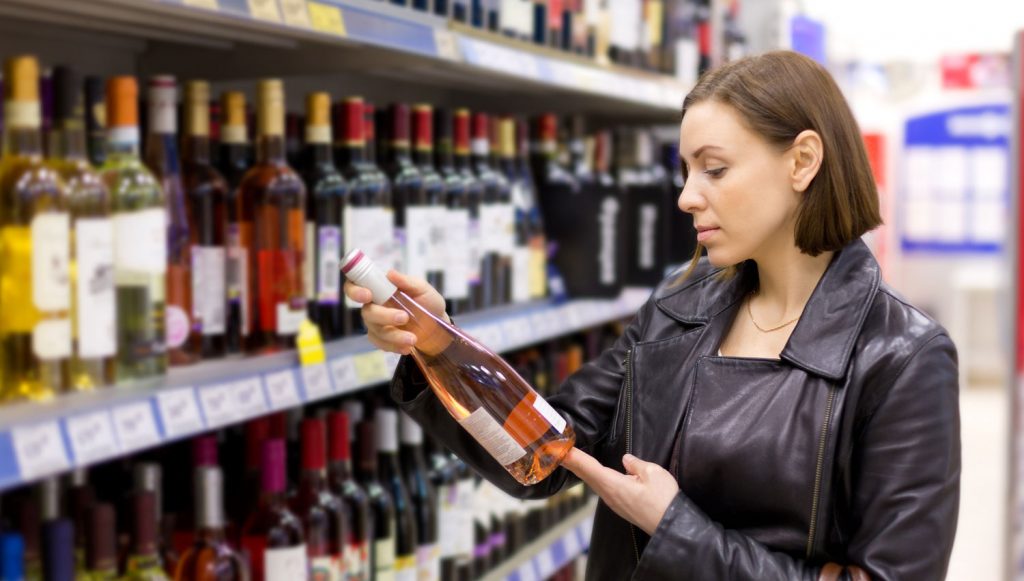 At MTCSS we understand the factors that influence cold storage within the food and drink retail industry, including the requirements for food safe products which adhere to the required hygiene levels and health & safety regulations.
We have extensive experience working with food and drink retailers across the UK, from supermarket and nationwide chains to independent retailers like butchers, cafes, breweries and more.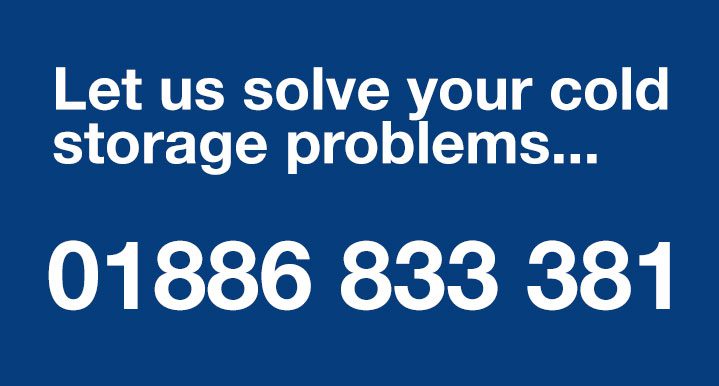 Related Services
MTCSS are the experts when it comes to temperature controlled solutions – and this isn't just suppling and installing walk in chiller or freezers cold rooms.
We can provide a huge range of solutions for the food and drink retail industry. Whether you require a bank of cold rooms with various temperature ranges, an insulated door solution, or front of house refurbishments – MTCSS can provide you with a solution.
Here are some helpful things to consider when you are making a decision on your food and drink retail cold storage solution;
• What food or drink products are you storing in your cold room?
This will influence the temperature range of the cold room and whether you choose a chiller, freezer or ambient room. We use food safe panels in all of our cold room installations so you can rest assured your new cold room will adhere to health and safety regulations.
• What size cold room do you require?
The space you have available will influence the decision on what size cold room you choose, as will the products you need to store in the cold room. Did you know we can also supply and install dual compartment cold rooms? Allowing you to have both a walk in chiller and walk in freezer whilst saving on space.
• What kind of flooring would best suit your cold room?
This is dependent on what products you are storing and how you are using your cold room. For example, if you have heavy food or drink products stored in your chiller or freezer, you may require reinforced flooring. If you need to frequently wash out your cold room and floor (or you're storing liquids which spill!) then an altro flooring would be more suitable for your application.
• Do you require refrigeration?
MTCSS can supply and install refrigeration to suit the temperature ranges required in your cold storage rooms. Whether it's chiller, freezer or ambient temperatures you require to store your food and drink products, we can provide a solution to suit your specifications and requirements.
We can provide both monoblock refrigeration systems, one unit which fits through the wall or ceiling of your cold room, and split refrigeration systems, which has an evaporator and condensing unit.
Your cold room will require some form of door system – or maybe you already have a cold room, or space, which requires a door solution? MTCSS can provide cold room doors as part of a turnkey package, or we can just supply individual doors or sets of doors!
So what is in the MTCSS door range? :
• Hinged insulated doors
Hinged doors are ideal for walk in cold rooms which has with predominantly pedestrian traffic – we can offer single doors, or double hinged doors, in case you need to take larger products in and out of the cold room.
• Sliding insulated doors
Sliding doors are ideal for pedestrian traffic and for cold rooms which are used to store food products in roll cages – these are often used in supermarkets and retail stores.
• High speed and rapid rise doors
High speed doors can be ideal in areas where you need to use your cold rooms for larger access, or if you need pallet access to store your food and drink products.
• Door automation & alarms
We can offer door automation, so your doors can open with push button, pull cord operation or even with radar so the door opens when you are near it. This is ideal for areas where doors are left open, as they will close automatically saving energy and maintaining internal temperatures!
We can also refurbish your existing food and drink retail cold rooms and doors! We can improve your cold rooms aesthetics, improve its efficiency and ensure your cold room is complaint with health and safety regulations for audits.
If your business is in the food and drink retail industry and you are interested in new cold storage rooms, the expansion or the refurbishment of your existing cold rooms, MTCSS can provide you with a solution.
We will be sure to work with you to create a cold storage solution to enhance your business and its processes. If you would like to discuss your requirements further, or you would like more information, please get in touch! You can call us on, 01886 358276; email us at, sales@mtcss.co.uk or fill in our enquiry form!
Case Study