Warehousing & Distribution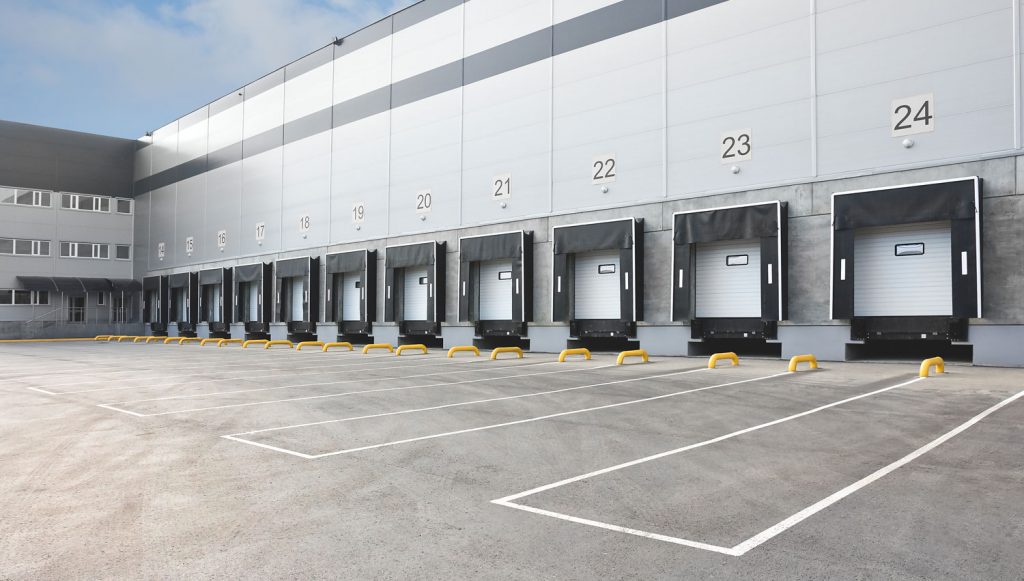 MTCSS can provide a number of solutions for the warehousing and distribution industry, from temperature controlled units to high speed and rapid roll doors, we take the time to ensure we fully understand your businesses' needs and create a solution to your specific requirements.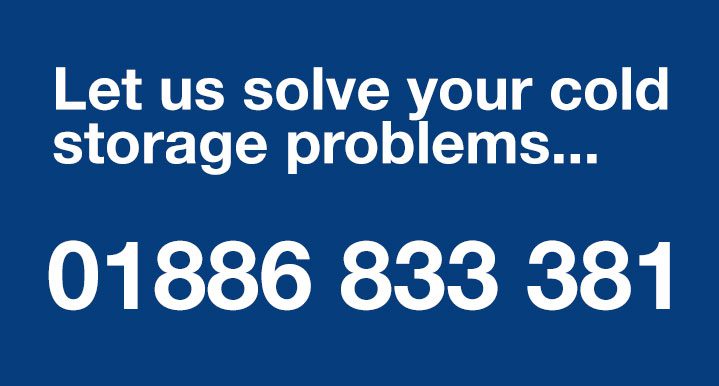 Related Services
How can MTCSS help your business in the Warehousing & Distribution industry?
The experts at MTCSS understand how changes in your work environment can impact how your business functions – that is why we want to help you to choose a temperature controlled solution to help and improve your processes. Whether you require a walk in chiller, walk in freezer, an ambient area or industrial door, you can be assured MTCSS can help!
MTCSS can supply and install bespoke chiller, freezer and ambient temperature controlled areas in whatever size or shape you require. Alternatively, we can clad your existing space with insulated to create a temperature controlled unit! This means we can make the most of the space you have available to utilise the area effectively.
Freezer
Industrial or walk in freezers from MTCSS are built from Quadcore insulated panel (100mm thickness and above) to provide second to none insulation – ensuring your freezer cold room is highly efficient and effective in protecting your products.
We can supply and install freezer cold rooms for temperatures from -1°C to -40°C. We take into consideration every aspect of your cold storage, including the type of flooring you require; the insulated freezer doors and access required; lighting; refrigeration and more.
Chiller
Chiller cold rooms, for temperatures between +1°C and +8°C, can be installed in your warehouse or distribution centre as a single refrigerated unit, or cladding your existing environment.
MTCSS can supply and install a walk in chiller to store your products, whether they are food products, industrial components or pharmaceutical products – we can provide a solution which adheres to the health and safety regulations required.
If you require both a chiller and freezer, a dual compartment chiller and freezer cold room could help you save on space!
Ambient
Did you know that temperature controlled storage isn't just chillers and freezers? MTCSS can also provide air conditioned and ambient areas (for temperatures above +10°C) if you require your products to be stored in specific temperatures which aren't considered chilled or frozen.
Cold Room Access
What kind of access do you require in your cold room or ambient area? Will it be pedestrians walking in and out? Pallet trucks? Forklifts?
These elements are important to consider as they will affect your decisions on the cold room doors and the flooring required. For example, if you need access for pallets and cages – you will require a larger door opening and an insulated sliding door may be more beneficial as they can be slid into an open position (and will stay there!). Whereas if you require pedestrian access a hinged door should suffice for your specification.
If you require forklift access then an industrial door may be a more effective solution for your application.
These elements would also affect your choice of flooring – for example, for pallet access and the storage of heavier products you may require a reinforced floor. MTCSS can advise on you what would best suit your application for productivity and safety.
MTCSS can supply and install high performance and rapid roll doors for a variety of applications within the warehousing and distribution industry. Our high speed door range is not only for chiller and freezer applications, but for external and non-temperature controlled areas.
We can provide rapid roll doors for various applications:
• external applications, including humid, corrosive and harsh environments
• internal applications, including lab doors and food grade doors
• to separate two freezer areas
• to separate chilled and ambient areas
• to separate chiller and freezer areas
Our high speed door range also has various automated opening options, including push button, pull cord and radar – allowing you to choose an opening and closing method which suits your business needs.
We will be sure to work with you to create a cold storage solution to enhance your business and its processes. If you would like to discuss your requirements further, or you would like more information, please get in touch! You can call us on, 01886 358259; email us at, sales@mtcss.co.uk or fill in our enquiry form!