Specialist Supplier of Cold Rooms, Cold Room Doors, High Speed Doors and Refrigerated Doors
---
MTCSS prides itself on supplying quality, innovative solutions for cold rooms including storage. We aim to bring you the very best, offering an extensive range of cold room equipment, industrial and refrigerated doors.
With a professional installation service and a can-do attitude, we address the individual requirements of all our customers and produce the results you, and your business, need.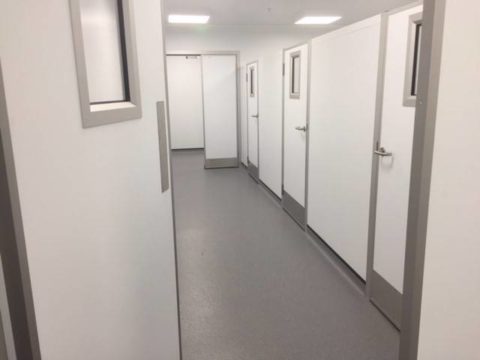 MTCSS ARE THE UK AGENT
OF MTH DOORS & PRODUCTS
MT Cold Storage Solutions is proud to the be UK Agent for MTH, a leading Italian manufacturer of cold room doors, modular cold rooms, and cold room parts. Thanks to their continuous research strategy and development process, MTH is at the forefront of their industry and are the very best in the business.
INDUSTRIES &
APPLICATIONS
---
Effective cold storage is a top priority for a range of industries, and we strive to provide the perfect solution for everyone.
We offer a comprehensive range of cold storage equipment from cold rooms and walk-in freezers to industrial and refrigerated doors. Over the years we have worked across all sectors including retail, farming, catering and hospitality, warehousing, IT and pharmaceuticals.
Whatever the individual needs and requirements of your business, you can count on MTCSS to provide the perfect cold storage solution for you.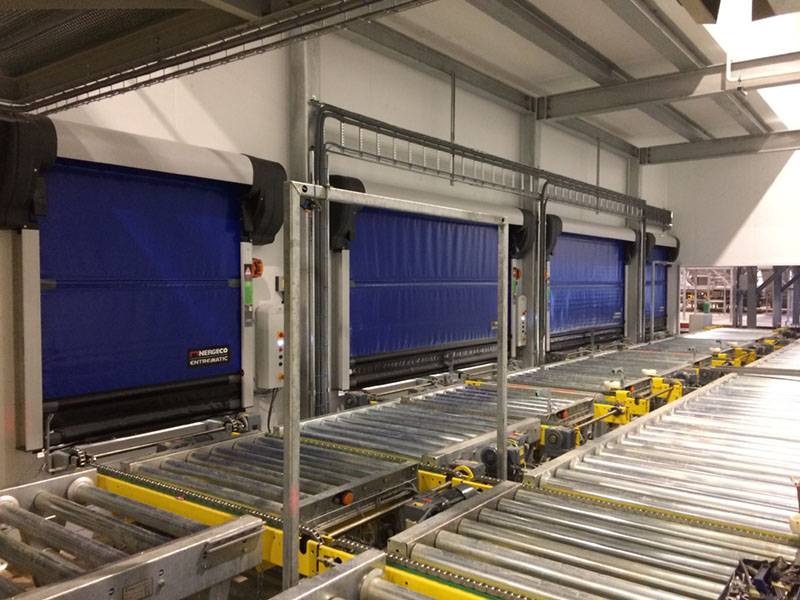 WE SUPPLY COLD ROOM DOORS
---
We have a vast range of high-quality doors with options to suit any size and type of application – including retail, food manufacture, farming and pharmaceuticals. To find out more about the different sectors we work within you can view our industries page.
MTCSS provides a comprehensive service, taking care of everything from installation to after sales care. We operate nationwide. Our highly-qualified, professional team of engineers are on hand to provide a maintenance service. We can fix any issues you have as well as supplying you with cold room parts and spares.
We are the industrial door company for you! So why not get in touch today and speak to our team of experts for more information. Call 01886 481 045 today or email sales@mtcss.co.uk.
WE ARE PROUD TO WORK WITH
---