Cold Room Solutions for Food & Drink Manufacturing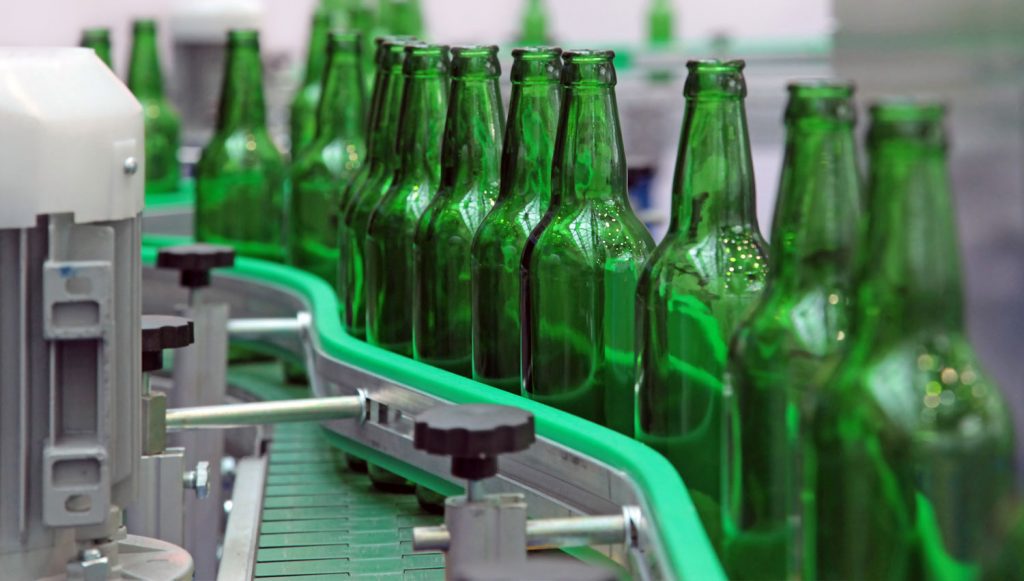 In the food manufacture industry, safety and hygiene levels are imperative. If you are looking for a new cold storage solution, or to modify your existing industrial cold room, MTCSS can create and deliver a system to exceed your expectations.
MTCSS have provided solutions for a range of business within the food and drink manufacturing industry – from cheese makers and breweries to food production warehouses and spice making facilities.
We understand that your food and drink manufacturing facilities require a temperature controlled solution which is food safe, energy efficient and suitable for your application. This why MTCSS consider all elements of your working processes when creating a cold storage system for your business.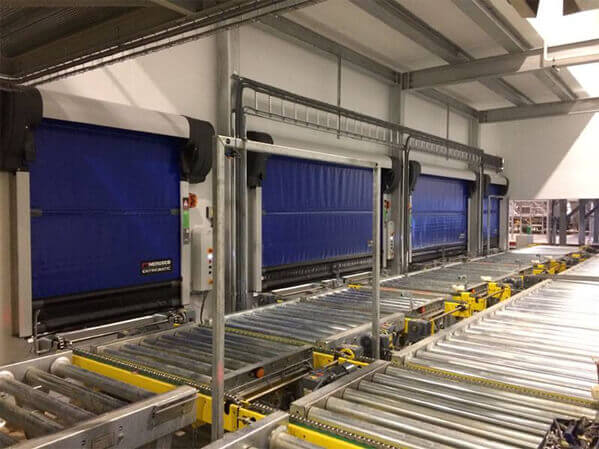 What do you need to consider when making a decision on a food and drink manufacturing cold room facility?
At MTCSS we want to help your build a cold storage solution for your food & drink manufacturing company that will improve processes, work efficiently and fit to your exact requirements. That is why we work closely with you to understand your business needs and use our expertise to help design a temperature controlled solution bespoke to you. But what should you be considering when you are thinking about buying a cold room?
You can be assured that MT Cold Storage will provide you with a solution that will consider every aspect of your industrial cold room requirements to meet your current business need and to future proof your facility and business model moving forward – to ensuring your business has the most efficient cold storage system for your application.
If you would like to discuss a project or find out further information, you can contact MTCSS by phone, 01886 358276, or via email, sales@mtcss.co.uk. Alternatively, you can fill out an enquiry form here!
Case Study