IT & Commercial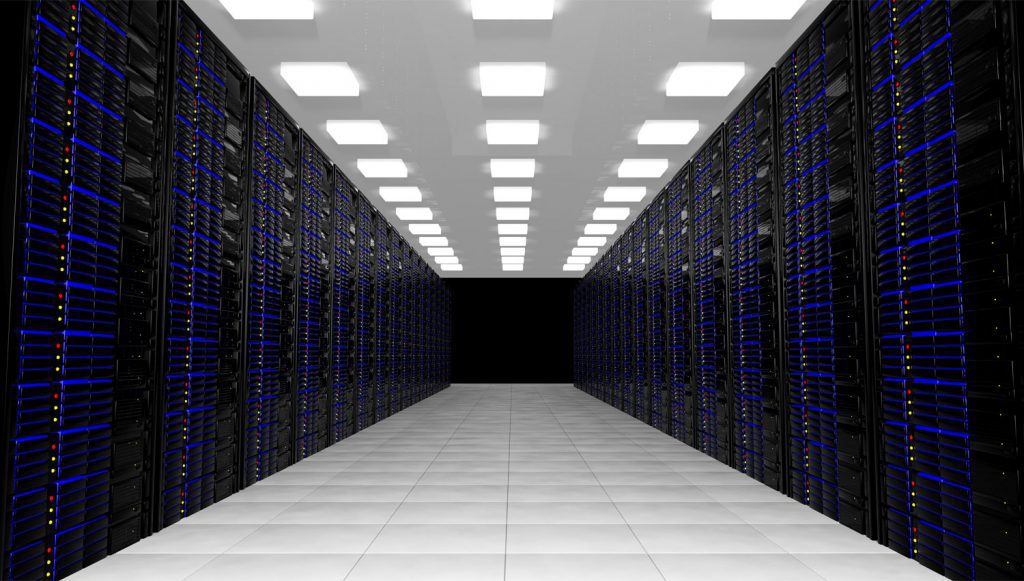 IT & Commercial Industries often require temperature control systems in areas with advanced technology including commercial server rooms in order to keep systems running at optimum levels for reliability and performance.
Call MTCSS today to see how we can assist with your Commercial or IT cold storage requirements.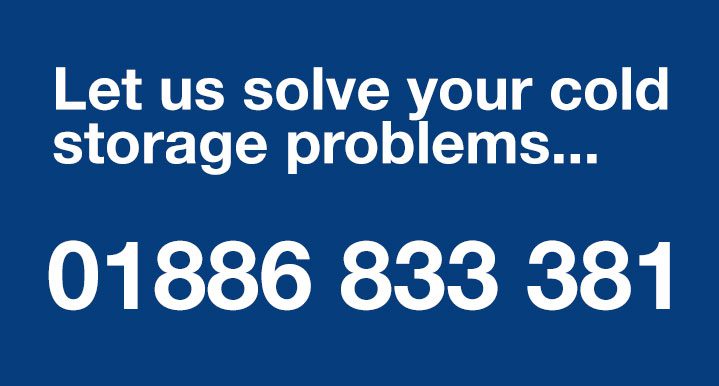 Related Services
How can a cold room benefit your IT & Commercial Business?
If you would like to find out more about how a temperature controlled solution from MTCSS can help your business in the IT & Commercial industry – please get in touch! You can call us on, 01886 358363; email us at, sales@mtcss.co.uk or fill in our enquiry form here!