Nergeco
MT Cold Storage are a UK agent for Nergeco Entrematic – world leading manufacturers of high speed doors, offering both interior and exterior flexible high speed door options. From rapid rise freezer doors to high speed clean room doors – MTCSS can offer a door solution to suit your specifications.
In 35 years, Nergeco have grown their reputation becoming known as a technical leader across the world for their safe, automatic flexible doors – meeting their client's three-fold requirement of 'insulation, access and adaptation'.
Nergeco's performance and fast acting doors have become the most reliable and adhere to safest technological standards.­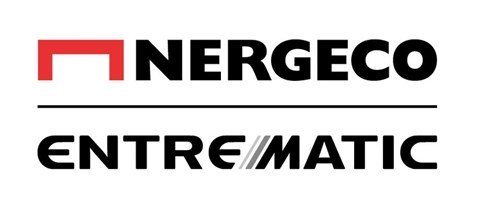 External Door
Flexible climatic barrier against strong winds up to 200 m² with independent structure.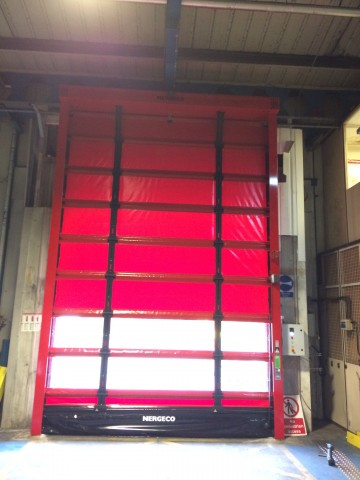 Freezer Door
Designed to insulate between freezer and chilled environments without obstructing traffic.