Horticulture & Agriculture Cold Room Solutions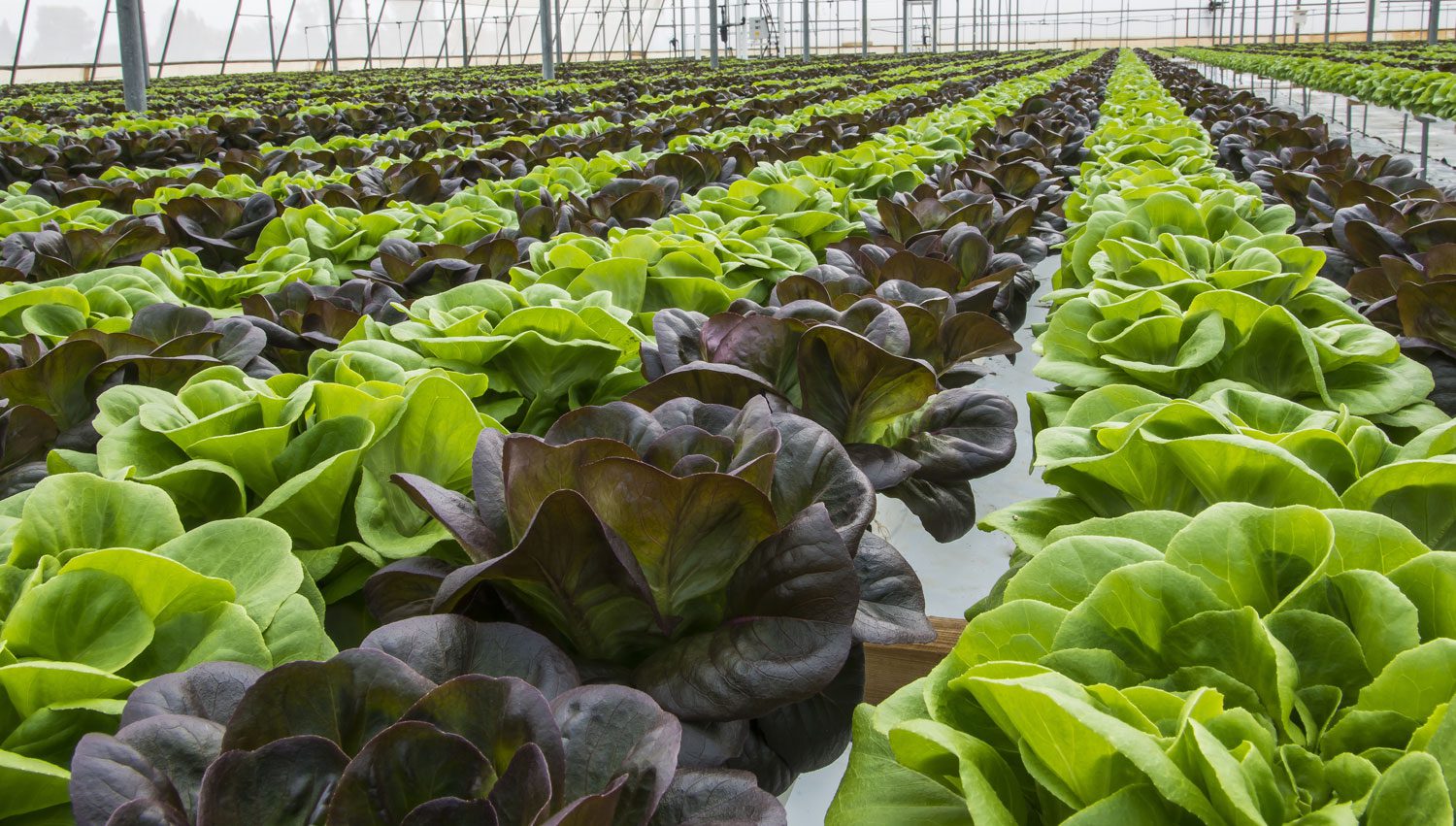 MTCSS have worked with farmers, growers and distributers throughout the UK – so we understand the importance of high quality cold storage, fit for purpose and designed for your bespoke business needs.
Businesses within the agriculture and horticulture industry require a cold storage solution to protect their high volumes of products throughout the seasons – MTCSS has that solution. We provide modular and bespoke cold rooms; hinged, sliding and industrial doors; flooring, lighting, refrigeration and more to ensure your cold storage is an efficient and effective addition to your business.
Related Services
What are the benefits of agricultural, farming & horticultural cold storage?
At MTCSS, we don't just offer a 'one size fits all' cold storage solution – we take the time to understand your agriculture or horticulture business, its needs, its processes and its products. After understanding what you need when it comes to cold rooms and doors, we work with you to create a cold room 'package' to fit your requirements and specifications.
Chiller
Walk in chiller cold rooms generally run between temperatures of +0°C and +8°C, dependent on the product that is being stored. Chiller cold rooms are ideal for storing fresh fruit, vegetables and other produce which requires refrigeration to maintain its quality and to lengthen its life span.
Questions to consider when choosing a chiller cold room :
• what size cold room do you require? – think about the amount and influx of product throughout the year and seasons, how these products are stored (eg. In pallets) and what else needs to move in and out of the cold room.
• whether you need specialised flooring – if you have pedestrian access to the cold room you may not need a floor, but if you have pallet trucks, a floor which needs to be cleaned / washed out frequently, or even forklift access – you should talk to the MTCSS team about which flooring would be suitable for your application.
Freezer
Freezer cold rooms typically run at around -20°C, these are ideal for storing products which are frozen or need to be frozen – eg. frozen fruits or vegetables. Walk in freezer cold rooms require an insulated floor to maintain the room temperature and to ensure the floor does not ice up. But the type of flooring is dependent on what access you require – for example pedestrian access, forklift access – MTCSS can help you choose which type of flooring would be safest, most practical and long lasting solution.
The size you choose for your freezer cold room will be dependent on the amount of product you are storing throughout the year and the access you require to move around your cold rooms.
Ambient
MTCSS can also supply and install rooms which maintain ambient temperatures – whether you require temperature controlled units to maintain temperatures, or you simply want a panelled and food safe area for packing, boxing or prepping your products, we can provide you with a solution.
We can design and install bespoke cold rooms for your every specification and requirement – providing high quality, food safe cold storage which adheres to health and safety regulations.
When looking at installing a cold room, whether it is a chiller, freezer, or ambient room – you need to consider what access you require to your cold room. You may need pedestrian access, pallet access, forklift access or maybe be even access for tractors – MTCSS can provide insulated door and industrial door solutions.
Hinged Doors
MTCSS can supply and install a range of hinged doors in a variety of sizes to suit your requirements. Hinged doors are more suited to pedestrian access, or infrequent pallet truck access – our range of hinged doors are food safe and can be made with vision panels if required.
Sliding Doors
Sliding doors are ideal for cold rooms which require frequent pedestrian access and frequent pallet and cage access – the sliding opening makes it easier to open and closer when the doors are larger in size.
We can also provide hinged personnel doors, for areas that don't require temperature control – these are ideal for separating warehouse and office areas, or toilets from technical areas.
The majority of businesses within the agriculture and horticulture industry require access from forklifts and bigger machinery – MTCSS offer a range of rapid rise, high speed doors to accommodate for this sort of access.
Chiller & Freezer HSPDs
MTCSS's high speed door range has doors for the following environments :
• chiller to ambient
• freezer to ambient
• chiller to freezer
• freezer to freezer
Our rapid rise door solutions are the perfect solution for temperature controlled rooms which have large access requirements, why? Because of their shortened open and closing cycle, meaning the door is open for the shortest time possible to maintain internal temperatures.
Internal & External HSPDs
The high speed door range also includes external rapid rise doors, protecting your products and internal environments from the elements. These are weather and wind resistance, making them an ideal door solution for your agriculture and horticulture business.
Why Choose MTCSS for your Agriculture and Horticulture Cold Rooms ?
MTCSS have worked with a range of companies over the years, including farmers in the Midlands, growers in the North West and fruit & veg distributors in the London area. We have installed a range of cold rooms, high speed doors and ambient areas for companies within the agriculture and horticulture industry – you can find out more here!
We understand the importance of providing a solution which is bespoke to your agriculture and horticulture business – which is why we get to know your requirements and needs before quoting, to ensure we offer you a solution which will improve productivity, processes and protect your products.