Acryllic Perspex
MTCSS can supply acrylic Perspex in almost any shape, size and thickness. If you are able to supply a template or detailed drawing, MTCSS can offer support to produce an acrylic item to suit your requirements.
Available in over 50 different colours and available in transparent and opaque.
Chosen for its weight advantage and resistance to breakage over glass, acrylic is chosen by supermarkets and retail outlets as the optimum choice for food display.
If you would like to enquire about an acrylic Perspex solution, please email spares@mtcss.co.uk or call 01886 358272.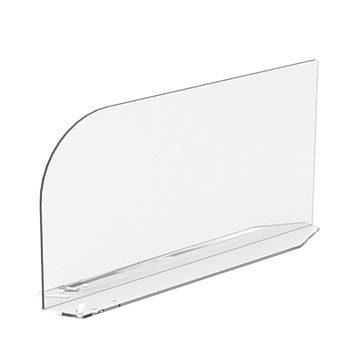 Related Parts & Products
Cabinet Night Blind : 1425mm wide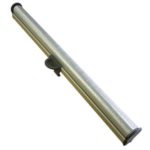 Cabinet Night Blind : 1245mm wide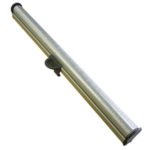 Cabinet Parts