MTCSS are working with Masterchef Finalist Tom Whitaker…
You may know Tom Whitaker as the 2010 Masterchef finalist, or as a guest judge on this year's Masterchef – known for his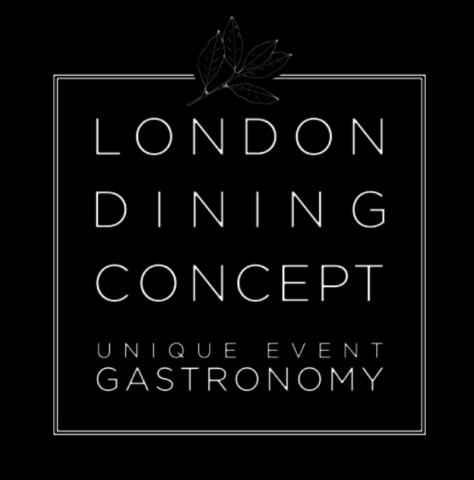 British infused creations, Tom's passion for cooking was truly ignited when he lived in Italy with his wife. Since then he has fallen in love with the processes behind the cooking, learning to butcher his produce himself and finding his flare in charcuterie, pâtés and terrines.
Tom's brainchild the London Dining Experience is committed to 'delivering bespoke fine dining experiences uniquely tailored to the imaginative and aspirational ideas of his clients', whilst priding itself on sourcing their products and ingredients from across the UK.
Growing his culinary business, Tom's flare and art for charcuterie has lead him to his next venture – Tempus Foods.
This is where MTCSS comes in.
To produce the high quality, specialised charcuterie Tom will be creating – he requires an array of cold storage. One dual purpose cold room, one ambient aging room, one temperature controlled prep room and two chillers to be precise.
The pigs used for the cured meat will come cut into 5 to 6 pieces, from a specific farm and a specific breed, ready to be prepped, cured and aged at Tempus Foods. With interest in British Charcuterie on the rise, Tom's vision is being created
with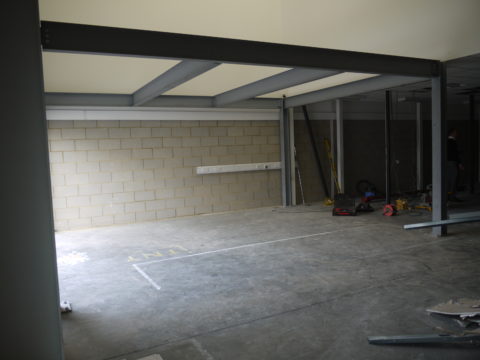 the help of the MTCSS team.
Working closely with Tempus Foods and CB Refrigeration – experts in the supply, install and service of refrigeration – MT Cold Storage have planned the layout of the cold storage, in the now empty unit, according to the flow of processes required to produce the cured meat.
Facing the challenges of tight deadlines (the produce needs to be frozen soon!) and the need for a dual purpose room, MTCSS and CB Refrigeration will work to strict schedules and tackle the challenge to maximise space with some creative problem solving.
Tom's charismatic nature and impressive vision, combined with MTCSS's expert knowledge in cold storage systems and CB Refrigeration's expertise in cooling solutions, will see the British Chef's exciting venture come to life.